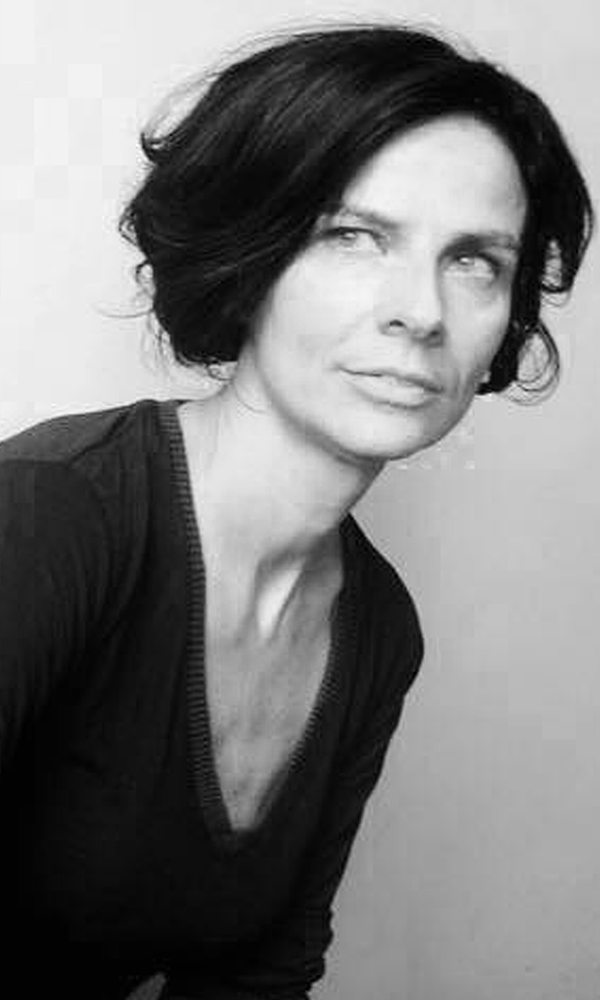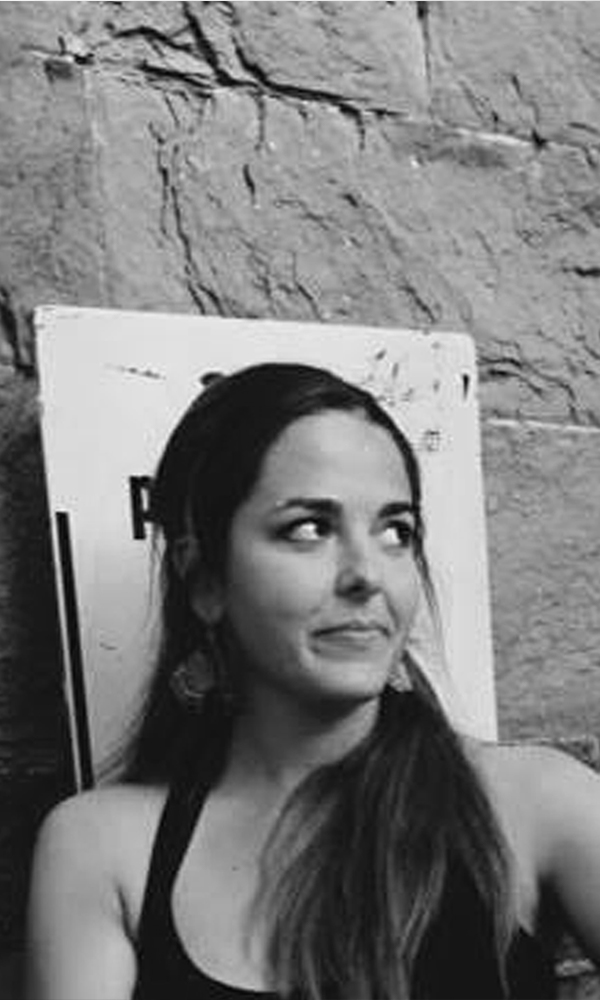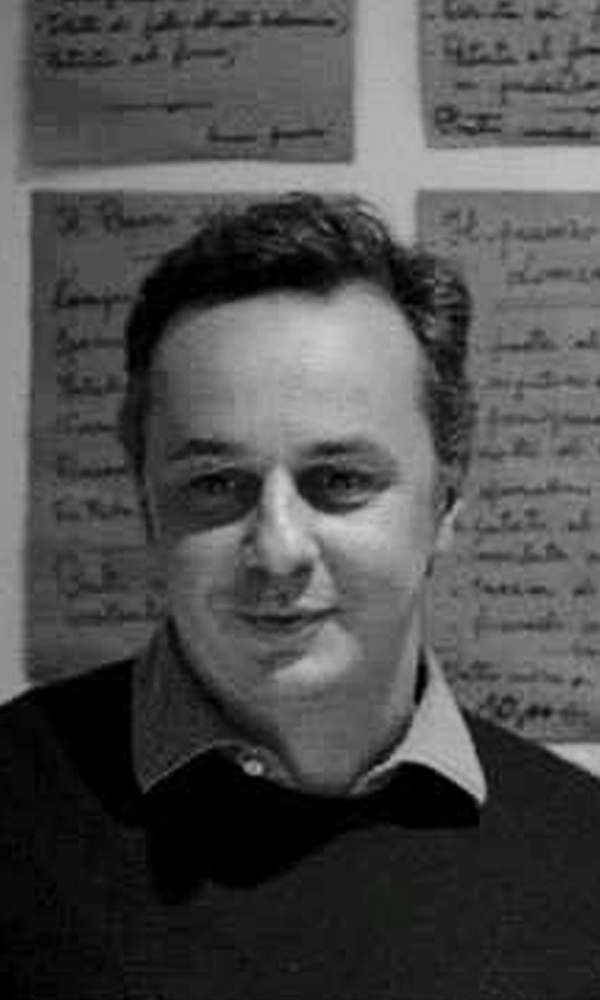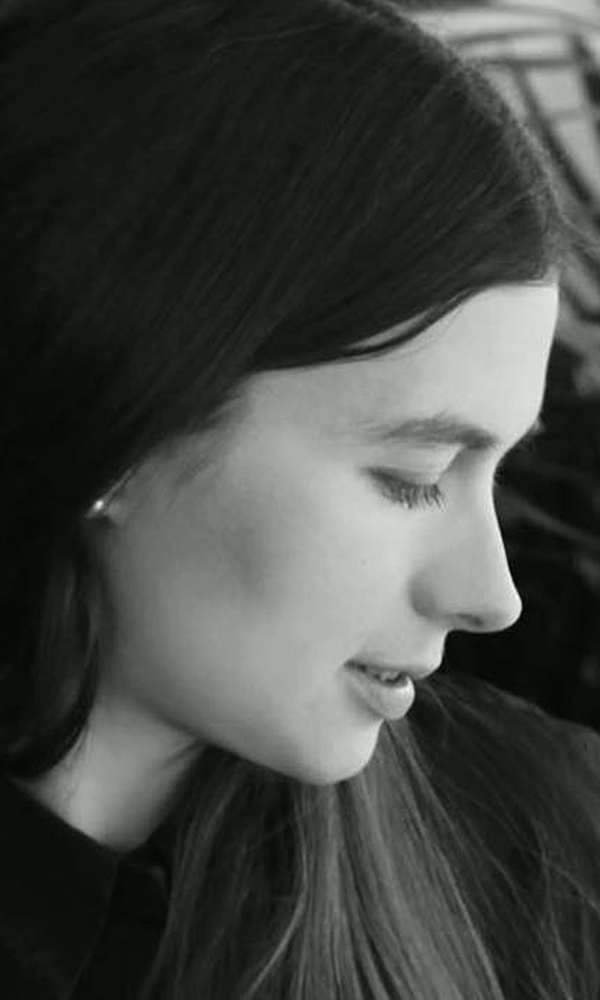 we are aria-d
Aria-d comes from integration of different skills. Ilaria Petreni, architect and designer, formed in Paris in the studio of Jean Nouvel, joined Fabiano Galofaro, engineer and building contractor, Anna Koryakina architect, project manager for Russia and Valentina Montellanico interior designer. Together to create something that goes beyond the study of architecture. A society without predefined borders which has chosen as poster the thought that moves is understood as a search for mental and functional flexibility, attraction to the unusual, curiosity for the new.
In architecture and design, in the search for innovative materials, when developing new proposals for the market capable of integrating and enhancing the different souls of the company. A constantly changing reality, which combines a design line of furnishings to the activity of architectural and interior design, irreplaceable source of motivations for creating new objects: from houses to local, from showrooms to office, every project is the result of a unique custom building that integrates spaces and objects. Air-d creates fluid objects, solutions able to mutate and adapt to space.
The forms are open, volumes dissolve and reform with an unexpected modularity. Shapes and materials blend and ideally repel in a continuous oxymoron. Solidity and lightness. Harmony of contrasts. Virtuosity and simplicity.
view our portfolio